We are fortunate to have two of the best Parts Managers in the business with John Sawatzke and Bruce Gliem. They have both been in the parts business since the early 1970s, so bring years of experience to the position.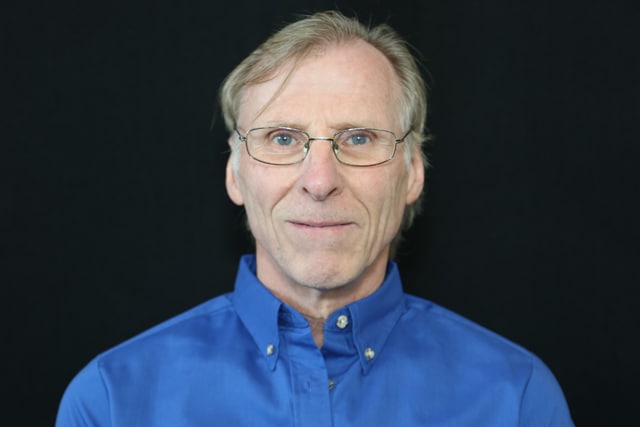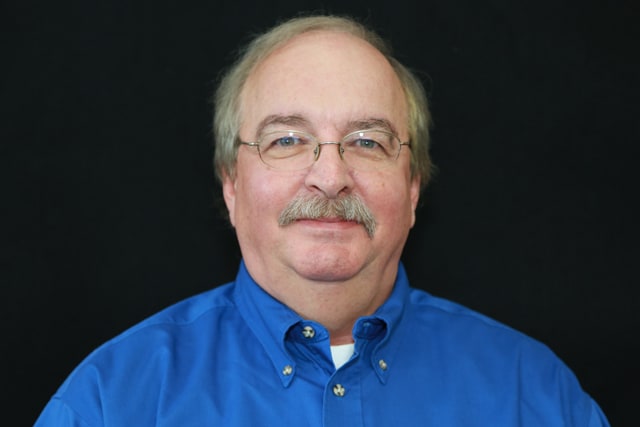 John Sawatzke  - GM Parts                                                                       Bruce Gliem - Chrysler Parts
                    (763) 684-4424                                                            
(763) 684-2145

If they can't locate what your vehicle needs, we are confident that no-one can!